Step
1. Club Details
2. Admin User
3. Log In & Subscribe
Step 1 - Create your club (if exists already, we'll try to find it)
Card title
We have set your admin account up
You should have received an email with a link to choose a password.
Once logged in, you should see the option to choose pay for and activate your subscription.
You can use your account as admin for this club
Your existing account is now linked to this club.
Once logged in, you should see the option to choose pay for and activate your subscription.
Something went wrong setting you up
Error Msg
Try logging in with your account.
Once logged in, if you don't see the option to choose pay for
and activate your subscription, please contact us at support@club-ed.co.uk
Club Management Only
Manage your members, fees, fixtures, communications and much more
Club Management & Club Website
In addition to managing your club, you get a modern, easy-to-use website to promote your club and attract new members
Get In Touch
Please let us know if you would like more information, a demonstration or have a specific question.
We ask for at least one contact address/number just so we can get back to you. We DO NOT pass these details to anyone else and will only use them as long as you are happy for us to do so.
Why choose Club-Ed?
Simply effective
Ease of use for both club members and the officers of a sports club is our number one priority. Although the platform is very powerful, it is intuitive and uncluttered to use.
Easy Match Fees
Receipts for payments, pay by mobile, instant confirmation. A captain's life has never been easier.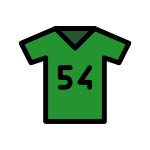 Team Management
Post teamsheets, share venue details and confirm availabilty with ease.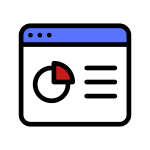 Accounting Reports
Payments received (and sent) can be recorded and assigned to budgets. Get ready for your AGM quickly using our reports.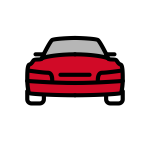 Expenses Management
Mileage to games, match teas, umpire drinks, all can be recorded and managed.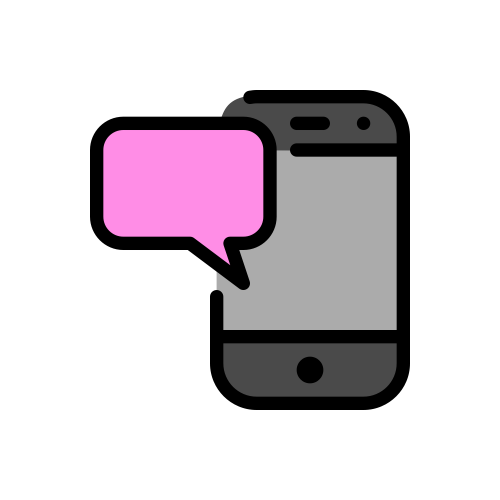 Club Communications
Easily send club branded communications out to members. Add individuals, teams, groups to the recipient list with a single click of a button.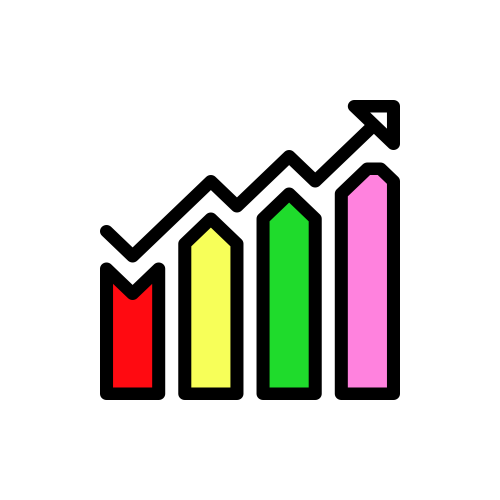 Performance Analysis
In-game event recording. Take your team to the next level by recording configurable events during a game.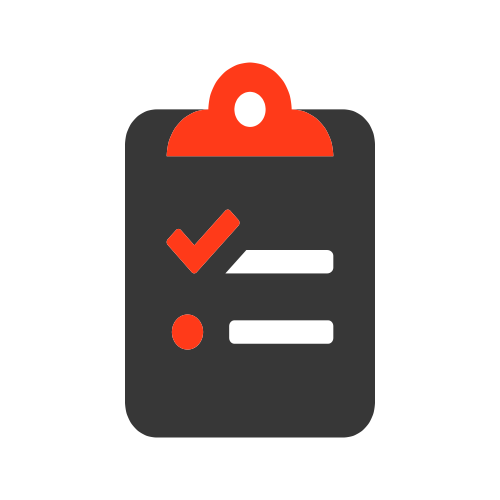 Information Checks
Ensure a minimum level of information is maintained for members to allow the smooth running of the club.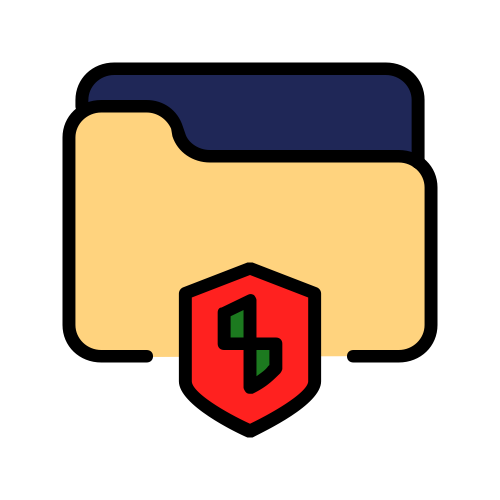 Document Management
Share documents with members. you can even restrict folders/documents to specific members such as committee members or captains
Our Packages
Club Management Only
Harness the power of Club-Ed for:
Memberships
Communications (email & SMS) *SMS message charges apply
Finance (including online payments)
0% Club-Ed charge for online payments *Stripe's transaction fee applies
COVID-ready Training Booking with Track & Trace
Fixture Management
Selection & Availability
Team/Squad Management
Easy import from CSV
Parent/Child account management
Training & Fixture attendance (inc. easy export for sports governing bodies)
Browser-based app works across all devices
Ease of use!
Club Management & Website
Add an attractive website to the package. Editing is simple with an easy-to-use interface and information from the Club-Ed management system (such as fixtures and results) can be easily shown, having entered information just once.
Same login as the Admin System for convenience
Links to the Club-Ed platform to prevent having to enter information in multiple places
Security (site certificates) included
Responsive design - look great on all devices
Link social media feeds
Stand out to visitors